December will be our Holiday Extravaganza!

Come celebrate the holiday season with the San Francisco Accordion Club!
We have a great line-up of performers to spread holiday cheer, and no doubt there will be a few surprises as well!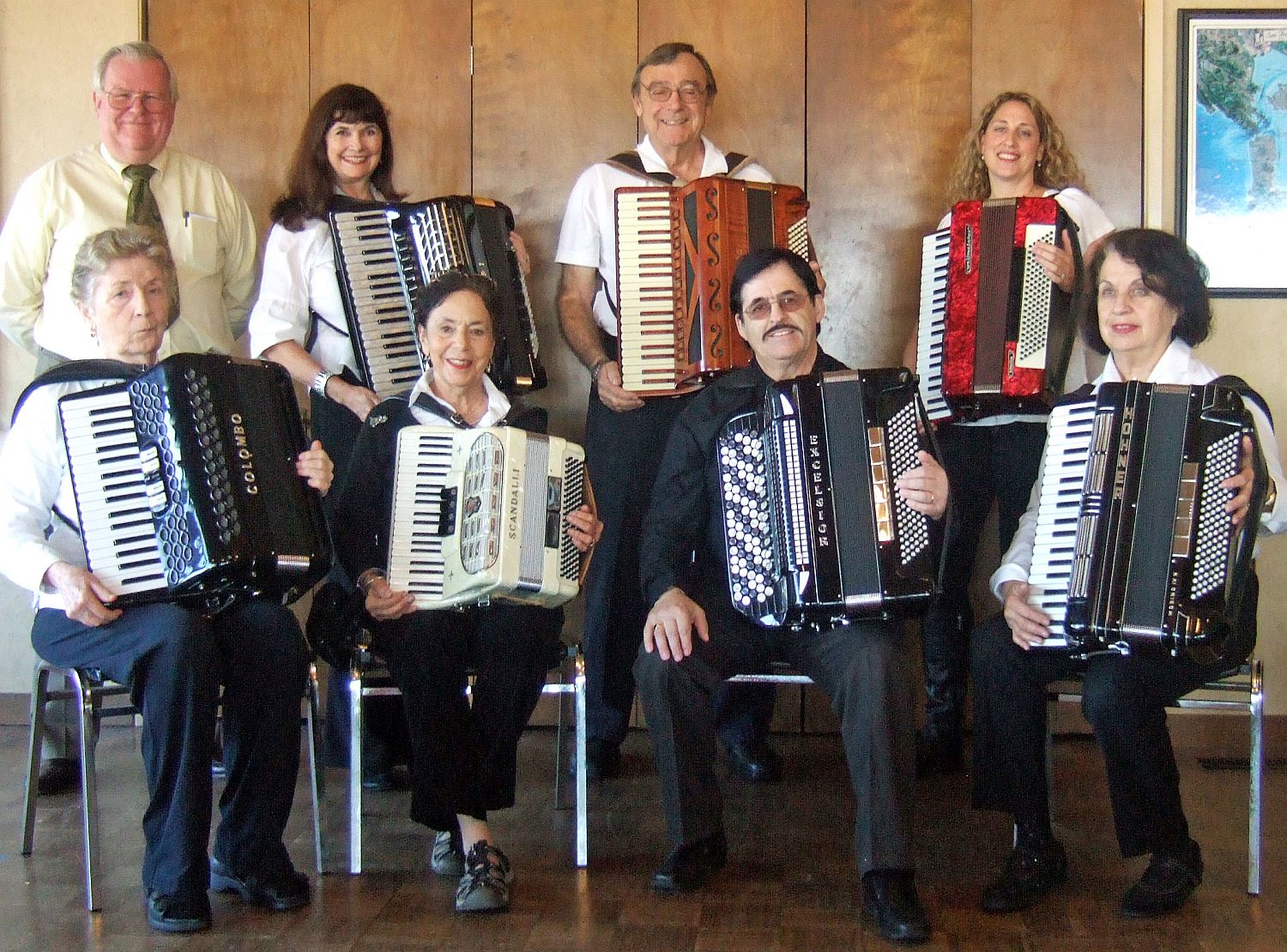 The Accordion Chamber Ensemble, under the direction of Joseph Smiell,Jr. has regrouped and will be performing on our stage once again - much to everyone's delight!


Louis Rodriguez has also agreed to return with his Hohner Gola to entertain us with a another fantastic set.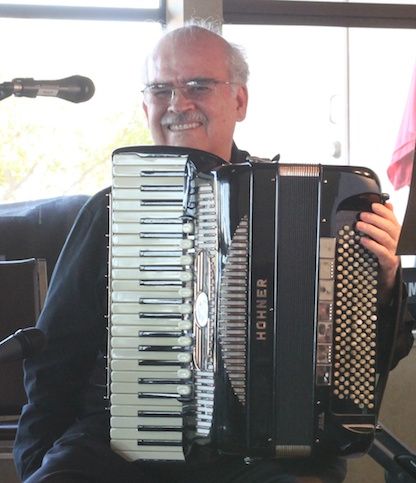 Be on the lookout for some special treats for our holiday refreshment table too!

Please come and join us for a festive Sunday afternoon.

Our programs are always open to the public!